September 15, 2022
Posted by:

admin

Category:

Blog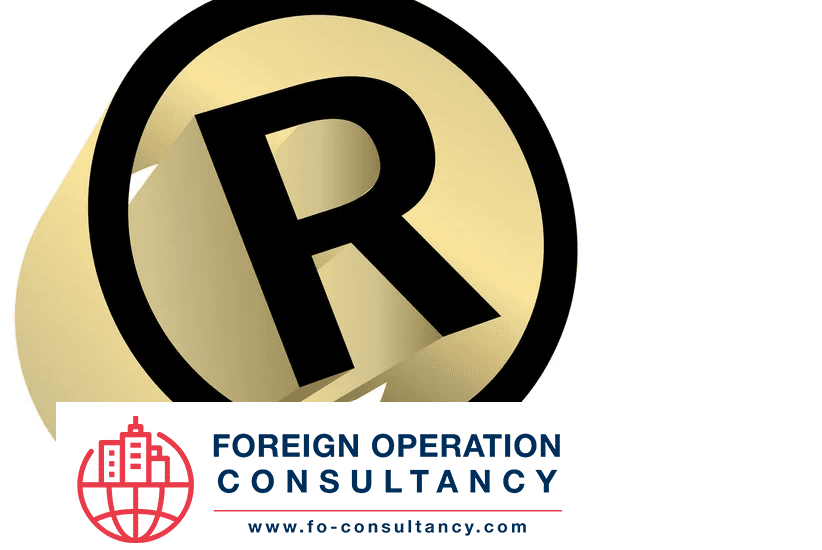 Trademark refers to a distinctive mark that sets a company apart. For identification and brand recognition, trademarks play a critical role in the business world. For investors willing to invest in Turkey, trademark registration is an essential and critical process.
While hundreds of complications and intricacies remain associated with the process of company formation in Turkey, the best consultants can make it effortless. After the formation of the business, you can seek the help of consultants for trademark registration as well.
Without expert guidance, the process can be unnecessarily long. When it comes to investment, seizing the opportunities at the right time remains the key to return-bearing investment. The relevant authority for the application is Marka ve Patent Kurumu.
Why Do You Need Trademark Registration
Many would think that if trademark registration is that complicated a process, why can't it simply be avoided? In reality, you can skip the process but for foreign investors, intending to invest in Turkey, trademarks play a critical role.
Without it, you might find investing in the Turkey market a little problematic at times. Therefore, experts vote in favour of trademark registration to make your investment process hassle-free and obstacle-free. Trademarks are a serious thing in Turkey.
If you have one, you will remain protected against all possible cases of breach and fraudulence. If any other investor tries to misuse your trademark for business, Turkish law has strict provisions for it.
Additionally, trademarks often add the edge of credibility and authenticity to your operations. Thus, your clients feel more confident about your business intentions and you get to seize the best investment opportunities.
Is Trademark Registration A Time-Consuming Process In Turkey?
In short, it could be a lengthy process. Trademark registration in Turkey involves several layers such as the form filling process, examination, publication, decision stage, and finally, the registration phase followed by certification. Each of these stages takes a substantial time individually.
The entire process gets over within 8 months if the application does not face any rejection from the authorities. However, in case of rejection at any level, the process extends beyond a year. Such delays can ruin your possibility of investing effectively.
Therefore, hiring expert consultancy services remain the best choice for foreign investors looking for opportunities to invest in Turkey. Besides helping in company registration in Turkey, these consultancy services also help in the trademark registration process.
With the experts to guide you at every step, you cannot go wrong with any of the documents. Therefore, your chances of a no-hassle clearance become higher with the professionals dealing with your trademark registration process.
The professional consultants will give you a list of documents required for filing for trademark registration so that you never miss out on any.
Foreign Operation Consultancy can be your one-stop choice for hassle-free trademark registration in Turkey. The experts offer an end-to-end solution to make your investment path obstacle-free. With a trademark, you can invest in Turkey's most promising sectors minus much ado. Get in touch with the experts to know more about the process to get started today.